Our Experienced Team of Professionals are Ready to Help You Breakthrough to the Next Level of Your Growth Experience in

to reach your Success in Business/Career
Health and Relationships.
Welcome
If you are feeling stuck in life, whether it is with your health(physical, mental, emotional or spiritual), business, career and/or relationships, we can help you navigate your path more smoothly to reach your destination towards Success . Let us help you get there!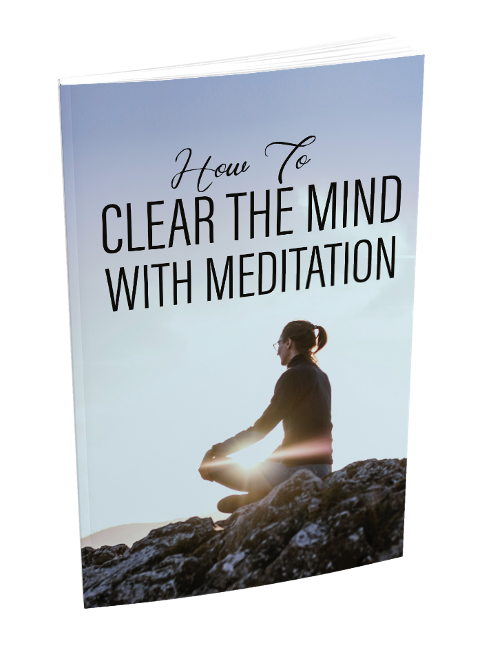 Our Value

We believe Life is meant to be Lived to It's Fullest Potential. A.W.A.R.E. Multicomm, Inc. team of professionals aim to provide information, education and inspiration to help others learn how to live a happier, healthier, more peacefully, joyful and productive Life Experience in Health, Relationships Business/Career.
Meet Our Team
A.W.A.R.E. Multicomm, Inc. is a Lifestyle Consulting Firm of experienced professionals from multi-disciplinary backgrounds such as Life Coaches, Fitness Trainers, Mental Health and Substance Abuse Counselors, Alternative Healers, Educators, Entertainers and Entrepreneurs who educate, counsel, inform, entertain and inspire others by providing the resources, tools, skills, products and services to reach your next level of Growth and Expansion in your Personal and/or Professional Life.
© Copyright A.W.A.R.E. Multicomm, Inc.