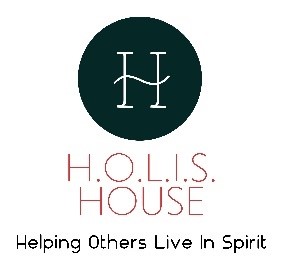 HOLIS HOUSE
A.W.A.R.E. Multicomm, Inc. is aligned with a non-profit, HOLIS House, Helping Others Live In Spirit to bring outreach to the community with free events, services and education.
YOUR DONATION IS TAX DEDUCTIBLE:
Who we are? HOLIS House, Helping Others Live in Spirit is a nonprofit 501(c) (3) outreach organization that aims to help others live a happier, healthier, and more peacefully joyful life through providing programming and services to the entire family unit. We were established in 2017.
What we do? We provide services that build protective factors, counteract risk factors, and strengthen the whole self of an individual and the family. These services include a Whole Health Lifestyle assessment, individual and/or group education or counseling services that may or may not include the following: Whole Health(Mental, Physical, Emotional, Spiritual) and/or Substance Abuse Counseling, Life Coaching Services, Fitness and/or Nutrition Counseling and Coaching Services, Lifestyle Consulting for (Career/Business, Arts & Entertainment), and STEM Education.
When and where? Our outreach services are provided at minimum: monthly workshops, events, health fairs, publications, and/or health and wellness expos. We provide our services to the World Community virtually, regionally, and internationally.
Please donate below so that we can provide more services to at risk populations.
© Copyright A.W.A.R.E. Multicomm, Inc.