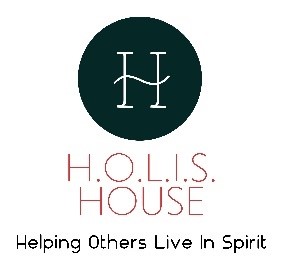 HOLIS HOUSE
A.W.A.R.E. Multicomm, Inc. is aligned with a non-profit, HOLIS House, Helping Others Live In Spirit to bring outreach to the community with free events, services and education.
YOUR DONATION IS TAX DEDUCTIBLE:
Who we are? HOLIS House, Helping Others Live in Spirit is a nonprofit 501(c) (3) outreach organization that aims to help others live a happier, healthier, and more peacefully joyful life through providing programming and services to the entire family unit. We were established in 2017.
What we do? We provide services that build protective factors, counteract risk factors, and strengthen the whole self of an individual and the family. These services include a Whole Health Lifestyle assessment, individual and/or group education or counseling services that may or may not include the following: Whole Health(Mental, Physical, Emotional, Spiritual) and/or Substance Abuse Counseling, Life Coaching Services, Fitness and/or Nutrition Counseling and Coaching Services, Lifestyle Consulting for (Career/Business, Arts & Entertainment), and STEM Education.
When and where? Our outreach services are provided at minimum: monthly workshops, events, health fairs, publications, and/or health and wellness expos. We provide our services to the World Community virtually, regionally, and internationally.
Please donate below so that we can provide more services to at risk populations.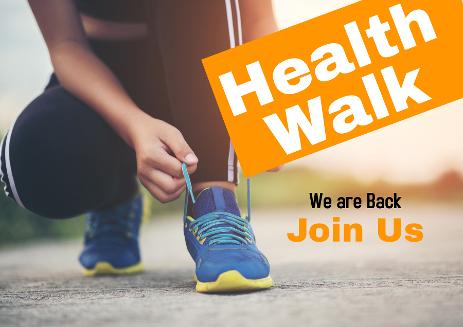 A Message For The Why We Walk for Mental Health by Sha'ria Thomas
At the very young age of 8, I looked into my dying brother's eyes and just wanted to save him. 😢 I didn't want him to suffer. I knew he felt sad that his health was deteriorating. I just wanted to take away his suffering. I know now that I can't be that superhero to takes others pain away but I can at least help and do my part to contribute.
As a Holistic Mental Health Therapist, Life Coach, Artist and Consultant, it is my hope that I can at least put a dent in this world to help others love a little more, give a little more, be a Better Human Being. Yes, we can overcome our challenges not just mentally, but emotionally, physically and spiritually. Join me in doing our part!
This is the year of big changes across the country as well as our local community. And I want to make my contribution. That's why I'm raising funds for NAMI's free life-changing programs and building awareness for mental health while I walk on Saturday, October 14th in honor of my brother, my sister and all those who have been lost or suffer with an illness. We can OVERCOME!
I would be so grateful if you added yourself to my donor list. Every dollar makes a difference, so whatever you can offer will be appreciated by our local NAMI and me. It's easy to add your contribution. You can do it right here on my page.
"Mental Health for All" is happening. But we're not there yet....
Enough of one step at a time! I want to take leaps and bounds for mental health-join me in the NAMIWALKS or even join as a virtual participant. Thank you in whatever way you contribute! You are appreciated.
© Copyright A.W.A.R.E. Multicomm, Inc.